1st International Kuwait Trading Fair from 21st February until 27th February 2016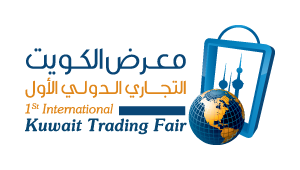 The Embassy of the State of Kuwait would to inform that 1st International Kuwait Trading, hosted by His highness, the Amir of Kuwait, Sheikh Sabah Al-Ahmad Al-Sabah, with the theme "Kuwait Heart of the Commercial World", will be held at the Kuwait International Fair, in the State of Kuwait from 21st to 27th February 2016.
The 1st International Kuwait Trading Fair is co-organize by the State of Kuwait, represented by the Ministry of Commerce and Industry in cooperation with the Kuwait International Fair Company would like to invite all the trade members from Malaysia to participate in this most important international trade event.
The concerned authorities also informed that spaces are limited and it will be first come first serve basis. The online registration can be made via website www.itf-kw.com .