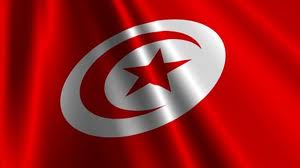 20th March 2013 – 57th Anniversary of the Birth of the Republic of Tunisia
20th March is an unforgettable anniversary, as Tunisia signed its independence treaty in 1956.
"Today we also remembered the revolution started on 14th Jan. 2011, as this marked an extention of our struggle for independene and dignity", said Fathi Neffati – Tunisian Consul General- during the commemoration ceremony in Jeddah, Saudi Arabia (source: Arab News – http://www.arabnews.com/news/445988).
The AMCC congratulates the Embassy of Tunisia in KL and wishes to the Tunisian People a peaceful & prosperous year ahead.